Manchester City star Raheem Sterling had been underwhelming this term? Well many would agree, when compared to his stellar 2018/2019 season. Bringing in some facts, while the performances in both terms can seem wildly apart, Sterling's individual contribution is 0.46 goals per 90 this season compared to 0.52 last season.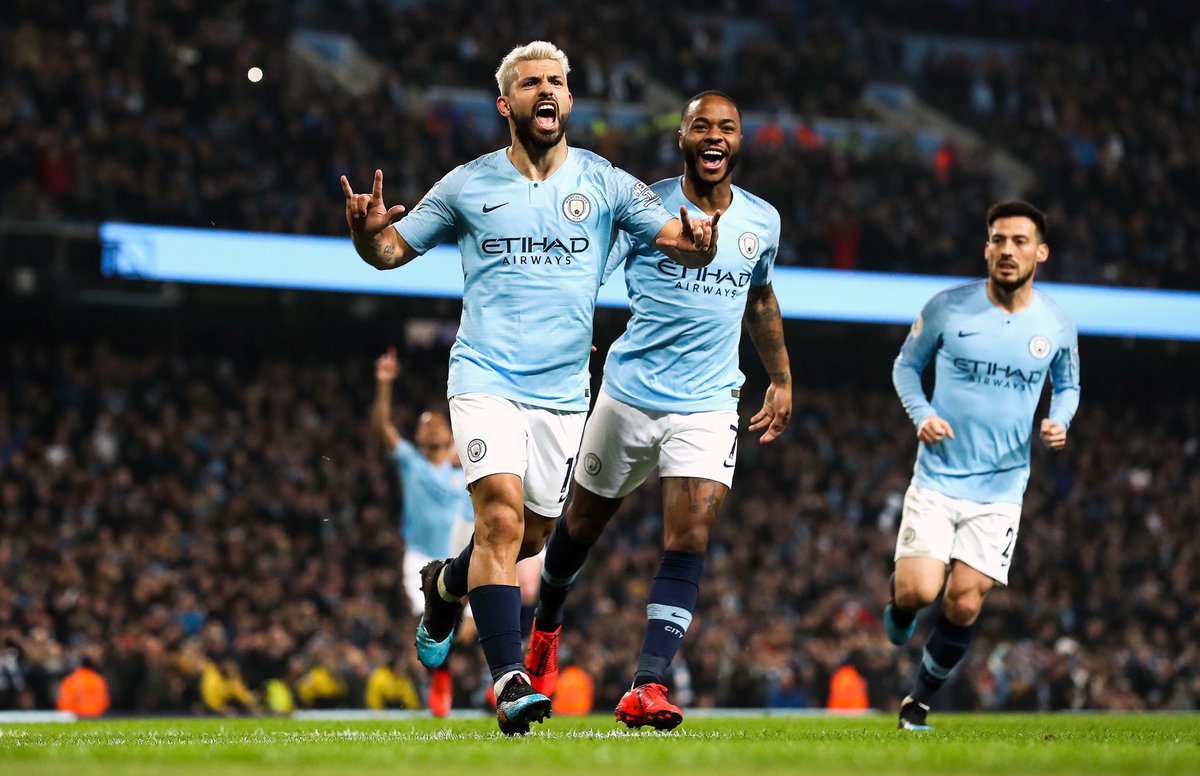 Looking at his stats for assists, he had a better 2019. This term it has dropped to 0.04 from 0.28 per 90. This might seem like a huge drop but then the assist metric also depends on if the other party converts the opportunity. For example, there were some games (like against Spurs) that his passes would have led to goals. So, assists should be tied to the team conversion rateespecially when the player keeps creating big chances. Sterling has the most touches in opposition penalty area with 7.6 per 90, showing how focused he is on being a threat.
The thing is City's general form has dipped
– well, hence the 25-point gap compared to Liverpool. Summarily, while it appears that there has been this huge drop in form, stats hints that the Three Lion star is still doing well. The whole setup was disrupted with their defensive nightmare and subsequent ban or potential punishments due to Financial Fair Play.
Pep Guardiola has promised he would remain with the club through these trying times and help rebuild if required. The appeal against the Champions League ban and any punishment from the Premier League would be key in holding top their players long-term. Pep would need to get the right defensive talents and help his side overcome the frustration that has hampered them a lot of recent. All the ingredients are in place, a rejig would help the team reach its potential in Europe, having bossed locally.