North London outfit Tottenham Hotspur want to sign Raheem Sterling from Manchester City this summer according to the reports in the British media. The specific report from The Telegraph stated that Tottenham Hotspur manager Antonio Conte would like to strengthen his team with the winning of the England international.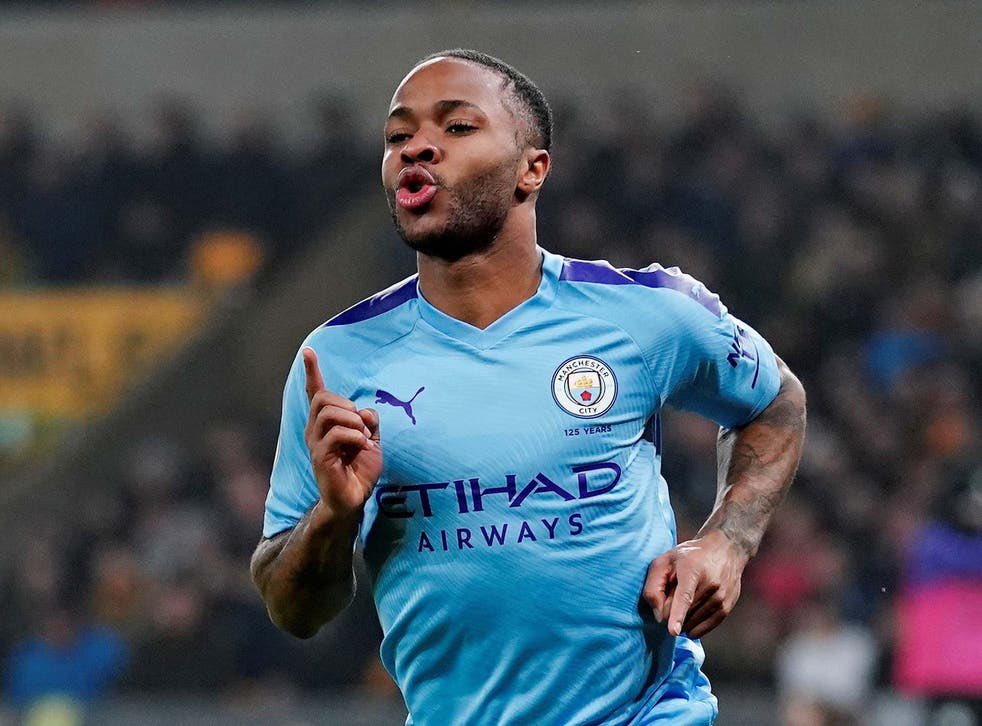 Raheem Sterling has been one of the most important players for Manchester City over the course of the past four to five seasons. He won his fourth Premier League title in five seasons at Manchester City after they came from behind to beat Aston Villa 3-2 at home. Raheem Sterling came on as a second half substitute for Algerian player Riyad Mahrez very early in the second half and he was the man who provided the first goal of the game for German midfielder IlkayGundogan who had also been introduced into the game just as Sterling. Villa had just taken a two-nil lead before Sterling provided the cross for Gundogan to head in at the far post to halve the deficit for the Citizens. Spanish midfielder Rodri Hernandez then levelled the game for Manchester City almost immediately via the assist from another substitute in OleksandarZinchenko. Gundogan then scored his second goal of the game to hand City the win with all the three coming under the space of six minutes.
City began the final day of the season with a one-point lead over nearest challengers Liverpool and they needed to beat Aston Villa at home to avoid losing their league title to the Reds. They achieved this in the end after overcoming the spirited display from Aston Villa. Liverpool also had to come from behind to beat Wolverhampton Wanderers at home 3-1 with two late goals.
For Sterling who has one year left on his City deal at the moment, Spurs are not the only team interested in him. Chelsea, Arsenal and newly crowned Italian champions AC Milan also want to sign him.