Raheem Sterling has outlined the importance of Sergio Aguero to Manchester City fluid attack upon his return from injury and Sterling has emphatically stated that the Argentine has transformed City's attack. Sergio Aguero made his return from injury in the 2-0 defeat of arsenal on Saturday after sustaining an injury towards the tail end of last season.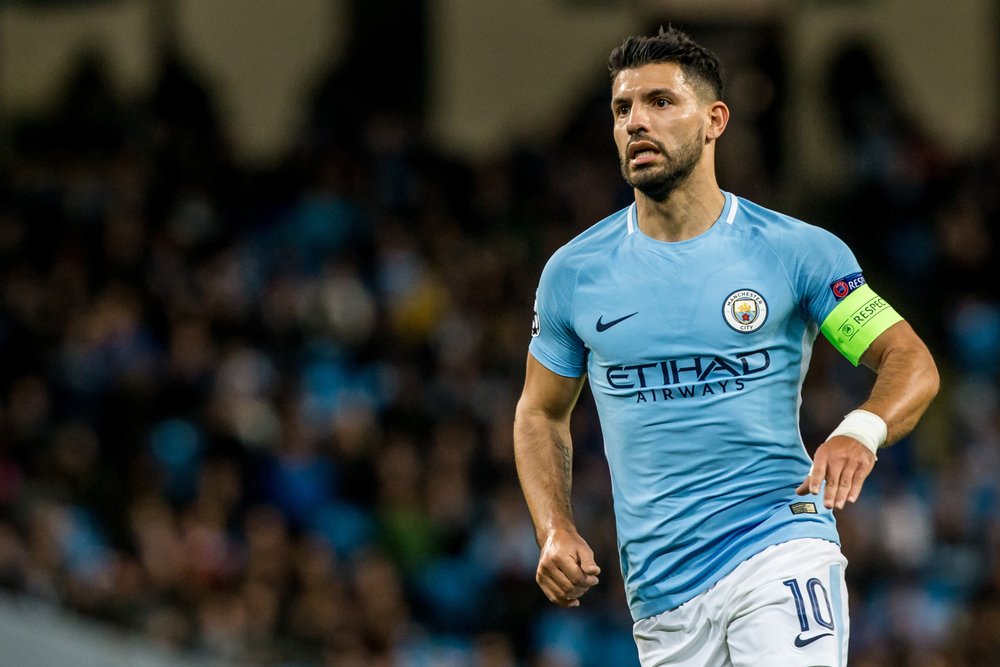 The Argentine striker has not played since June 22 when he sustained an injury against Burnley after the premier league restarted as the result of the ease off of the lockdown that gripped the nation in the aftermath of the Covid-19 outbreak.
The City record goalscorer was on for only 65 minutes
as he is yet to regain full fitness, but he looked sharp, displaying vibrant energy and putting in a selfless performance for the time that he was on.
Aguero was an important member of the team prior to his injury and his much-maligned teammate is excited to have him back in the team.
We have not been at our best and we have not been quite fluent in our play sterling said after the match but in a previous couple of games we have proven that our fluency is coming back he added and it will be great to keep the momentum going.
He went further to state that Aguero is important for the team because when he is on the pitch you definitely know that there can be a goal at any moment and to compete on all fronts he is vital for City and he helps us out in possession. Stating further, that having an out-and-out striker to link up with feels good for the team.
Aguero will hope to continue his perfect return against Porto who is next before facing Westham on Saturday. Goodluck Kun.