About three decades ago, Paul Ince, a former player of West Ham United and Manchester United was photographed wearing a Manchester United, much before leaving Upton Park for Old Trafford.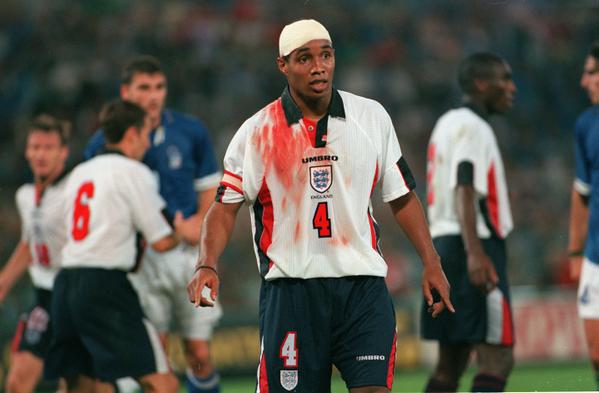 Something similar happened with Raheem Sterling last week. He was photographed with a Real Madrid shirt over his right shoulder and Manchester City shirt over his left shoulder on the cover page of Spain's biggest selling sports newspaper. But unlike Ince's case, it was not an accident. It was managed by his representatives and he even added some words with his image.
Continue reading

Why is Guardiola Unhappy with Raheem Sterling?