Manchester City star Raheem Sterling had been underwhelming this term? Well many would agree, when compared to his stellar 2018/2019 season. Bringing in some facts, while the performances in both terms can seem wildly apart, Sterling's individual contribution is 0.46 goals per 90 this season compared to 0.52 last season.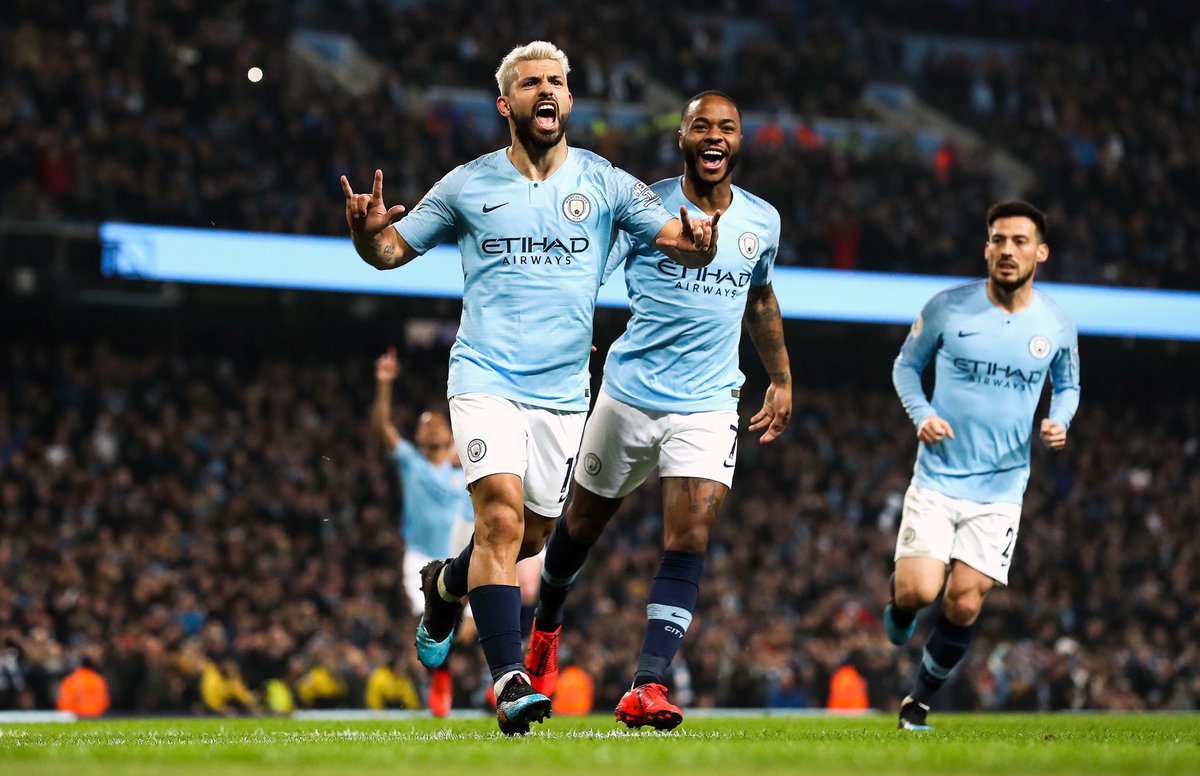 Looking at his stats for assists, he had a better 2019. This term it has dropped to 0.04 from 0.28 per 90. This might seem like a huge drop but then the assist metric also depends on if the other party converts the opportunity. For example, there were some games (like against Spurs) that his passes would have led to goals. So, assists should be tied to the team conversion rateespecially when the player keeps creating big chances. Sterling has the most touches in opposition penalty area with 7.6 per 90, showing how focused he is on being a threat.
Continue reading

STERLING UNDERWHELMING THIS SEASON?