Unai Emery has admitted that Arsenal are finding it difficult to cope with the stressful schedule of the Europa League. The Gunners manager made this admission just ahead of the match against Rennes in the last 16 of the competition. There was a strong likelihood of Arsenal being knocked out of this competition for the 2018-19 season after losing the first leg with a 3-1 score. Unai Emery sounded positive just ahead of the match, it was not a surprise that Arsenal ended up getting a remarkable comeback to progress in the tournament. The Gunners were able to come up with a 3-0 victory at home to make it to the quarter-finals with a 4-3 aggregate victory over the French team.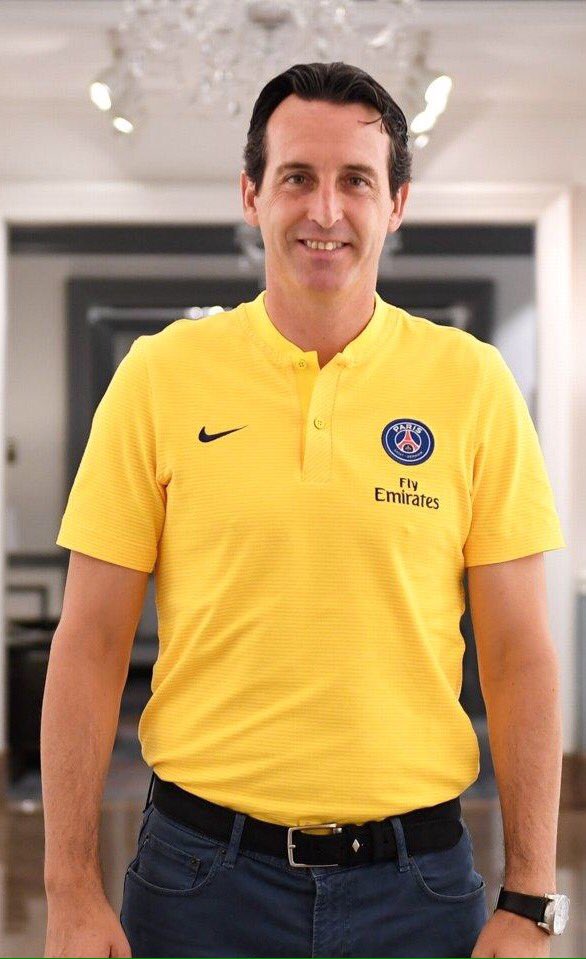 The Europa League has been criticised a lot for the sheer number of matches that teams have to play in order to teach the latter stages of the competition. This is largely down to the vast number of games that take part in the competition. However, winning the Europa League has a greater incentive than ever before the winners qualify directly to the Champions League next season. Since Arsenal's ability to finish in the top four is questionable due to the strong challenge from Manchester United, the Gunners will be placing more emphasis on the second-tier European competition.
"
In Europa League we are finding some results like the last round versus Borisov, difficult
.It will be a tough match but our demand for our best performance is very high. I want to play matches with difficult results, against tough players. Tomorrow we need to be together and create a big atmosphere with our supporters to help us.
We need to play
with high emotion, but taking clever and clear decisions on the pitch. These are both important issues," said Emery.