For the past few weeks and even months, Manchester City's Sergio Aguero has been linked with a potential move to another club.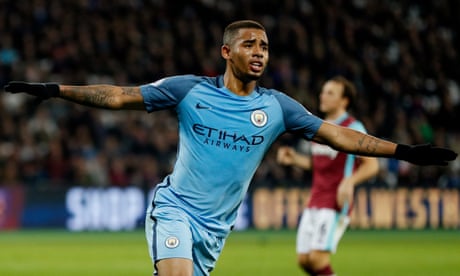 There are various teams that have been rumored to be interested in signing the 28 year old Argentinean attacker including: Athletic Madrid, Paris Saint- Germain, Liverpool, Barcelona and Chelsea.
Those are the high-profile clubs that in some way or another have recently been rumored to be interested in securing the services of Sergio Aguero.
One of the main problems that might arrive from signing the highly-rated and praised Aguero is the fact that Manchester City had to offload €45 million in order to sign him and this was back in July of 2011.
Sergio Aguero is hands down one of the best players of Manchester City and in order for Pep Guardiola to even be interested in releasing one of his key figures, a good enough offer in the region of around at least €80 million will have to be offered.
Despite all of these recent transfer rumors that have been emerging, Sergio Aguero has claimed that he is simply attempting to ignore them and just focus on the task at hand which is to help Manchester City not only in the Premier League but also in the Champions League as the Argentinean attacker said:
"I'm not thinking about Madrid or any other clubs. My only focus is on playing. I have three months left to give my best.I don't want to think about my future. My intention is to remain but we shall see what happens in June. I hope that we can win a title which is the most important thing."
Whether or not Sergio Aguero makes a move away from Manchester City is something that remains to be seen but for the time being, the Argentinean player just wants to focus in helping Manchester City as much as he can.